Maven Domains are happy to announce we are the exclusive broker for the super premium domain,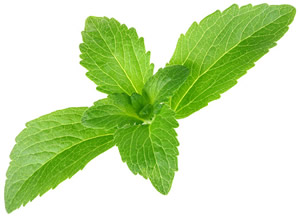 Stevia.com
Stevia has been touted as the 'holy grail' of natural sweeteners and already gets 368,000 searches/month via Google. (The keyword 'sugar' only gets 201,000 searches/month.)
The sale of Stevia.com will also include website Stevia.com which already ranks in the Top 3 of Google for a number of stevia related keywords including 'stevia'. Stevia.com gets an average of 25,000 visitors/month.
Given the expected demand for Stevia over the next 5 years there is now a unique opportunity for a Stevia related company to take advantage of this killer domain.
For example a recent lead received via Stevia.com, from a major UK catering supplier to the aviation industry, has been valued between $2 – $6 million dollars. This is a potential order from just 1 of the many leads received via Stevia.com which is obviously establishing itself as THE resource online for anything Stevia related.
For more information on Stevia then please visit the following:
http://www.forbes.com/sites/kateharrison/2014/05/29/this-entrepreneur-is-making-the-holy-grail-of-the-sweetener-industry-sweeter-for-investors/
http://money.cnn.com/2014/10/02/news/companies/coke-pepsi-stevia/
If you would like to make an offer or get more information about the sale of Stevia.com, and its associated website, then please contact Paul Haughney at paul@mavendomains.com or +44 1753 681367.